Last day in British Hills
Mr.KUGE: Any questions?
STUDENTS: OK!
I was surprised at students.
Because they didn't speak Japanese.
So, we can be used to talking and listening in English.
We took a lesson, and enjoyed shopping and walking on nature trail corse today.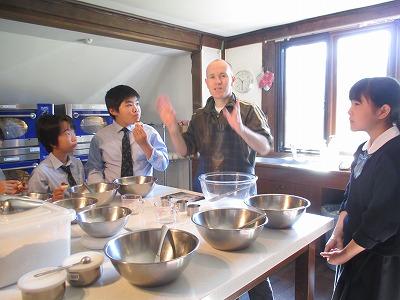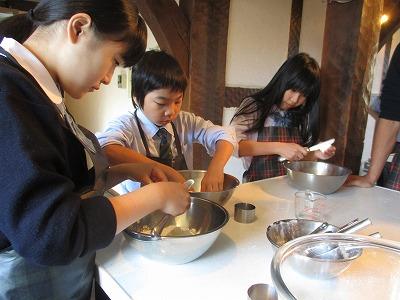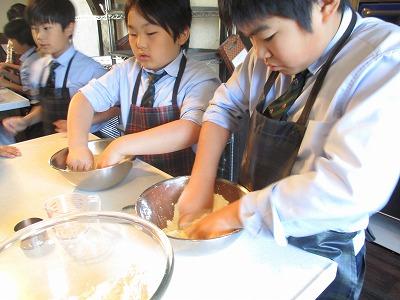 We had a great time for 3days!!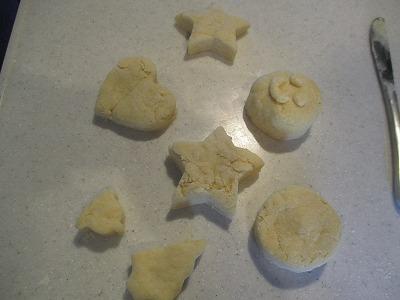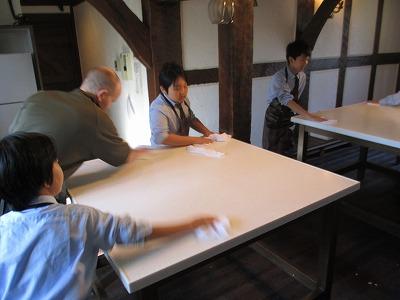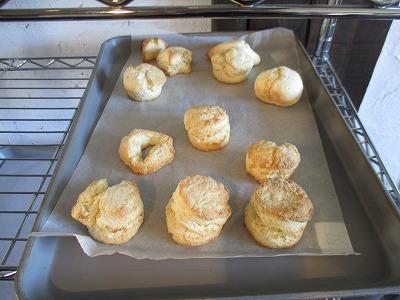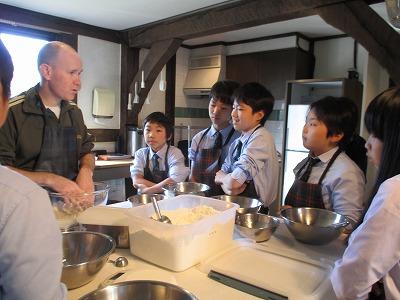 THANK YOU!!